Valuation Guide – Value of your card collection.
I make offers to purchase cards FREE OF CHARGE. Before offering your collection, please read ALL this below first.
When giving offers for collections I need to know a few important details to allow me to give you as good an offer as I can without seeing the cards. Firstly details usually given on the reverse of the cards are required, which are the Tobacco Company who issued the cards and the Title of the set. If your cards do not have any details on the reverse side you will need to send me a scan of the front plus back if anything is on there at all.
If your cards are glued into albums (designed for the set or otherwise) this considerably devalues the set giving an across the board price of approx. £2 per set.
The next thing I need to know which is very important, is condition. Descriptions given to cards condition include, Poor, Fair, Good, Very Good, Excellent, Near Mint, Mint, and it goes on! For the purpose of valuations I have included samples below so you can compare and describe more accurately the condition of your cards.
---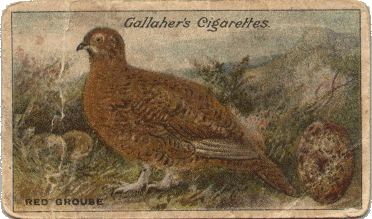 POOR: Usually torn or creased cards, damage to picture or damage to reverse of card, damaged (rounded) corners also if card is very dirty. If any of those details are true to your cards, they are not particularly worth valuing and near all dealers do not put this quality of card in their stock and sometimes even throw away!
FAIR: Showing signs of considerable handling, causing corner or edge damage or a card from one of the better categories listed below with one of the defects mentioned above.
---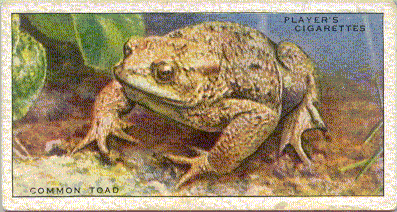 GOOD: Showing a bit of age with only slight damage such as slightly damaged corners (not quite 'sharp' corners), slight discolouration (but not stained), but certainly not torn or creased. This will make the card worth valuing but certainly not up to 'top' catalogue pricing.
---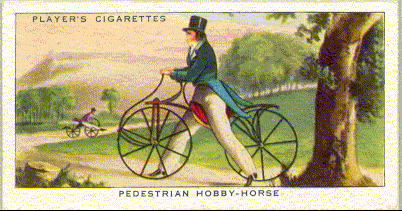 VERY GOOD: This is what we want! Collectors are usually looking for this condition for adding to or replacing cards in their collection. Cards need to be clean on both front & back, with pretty good sharp corners, we do allow for slight signs of wear along the edges for example. looking nearly as good as the day they were printed – but, be careful! Make sure they are not reproductions which you find out by checking the small print on the reverse of the cards. Not all sets have been re-produced but you can check by looking at my 'repro' section.
EXCELLENT: I would class these as cards that have been handled but with a lot of care causing no visable damage.
MINT: Not a grading I like to use very often as how can you expect a collectable to be so old and in 'Mint' condition? Well it is if they look the same as the day they were printed. To be fair this does include cards with imperfections which were caused during the printing process which we have no control over such as off centre printing, slight colour imperfection, marks caused by faulty printing plates etc…
---
Finally when asking for an offer please allow a few days for a reply.
So don't forget to tell me:
Tobacco Company (Issued by)
Set Title
Condition
Do you want to sell them?