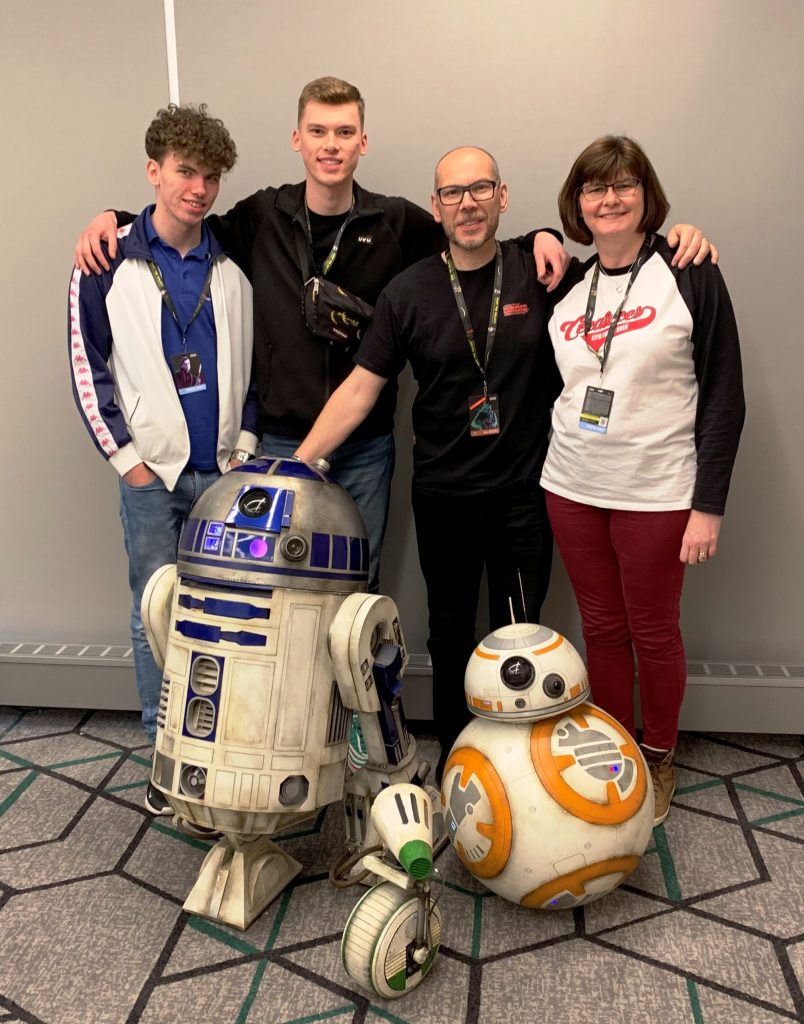 Born in the July of 1970 (work it out for yourselves)! Now married with 2 great boys.
My Dad was working for John Player cigarettes as a sales rep. when I was born and finished his full-time career with Players taking an early redundancy. Whilst working as a sales rep. and visiting many shops my Dad met a tobacconist in Richmond-upon-Thames called Nathan Chait (now sadly passed away). Nat was a collector of all items relating to tobacco, from Cigarette Cards to old adverts, display cards, pipes, packets and much more. A lot of the collectables Nat owned were on display in his shop on Hill Rise, Richmond, giving it an appearance of a museum!
My Dad showed an interest in Nats collectables, and to cut a long story short they became great friends and Dad started 'dabbling' in buying and selling Cigarette Cards. Once he had left Players Dad decided not to get another job and start a full-time business buying and selling Cigarette Cards. At this time I was still young and living at home with my Parents showing no interest in Cigarette Cards whatsoever!
Once I left home to live with Helen at the ripe old age of 19 I started to miss all the Cigarette Cards lying around the house and started to collect cards myself. Looking for a hobby/business of my own, I attended evening classes to learn picture framing as I could see the potential of specialising in Cigarette Card frames knowing the trade and having the contacts through Dad. The framing business grew to its current state where I have a dedicated workshop at home with all the specialist equipment required to make picture frames. This led to selling Modern/Reproduction & Original Cards and back in 1997, seeing the potential in the internet I started to create what you are looking at now.
I was made redundant in November 2009 so am now running this as a full time business when not working in the Film Industry as a Creature Effect Model Maker, hence the family photo above which is another story. On top of the framing business, this website and other business ideas I'm kept very busy! My Dad still deals in Cigarette Cards and we just about manage not to tread on each others toes! My Mum also has an interest in the business by specialising in Brooke Bond Tea Cards at fairs and at www.BrookeBondCollectables.co.uk.
Thanks for visiting and taking the time out to read this, you really didn't have to, you may even be wishing you hadn't! I hope you find something of interest on this site. I pride myself on the honest service I provide and if there is anything I can help you with please click on the Email button below and drop me a line.